Berkshires Personal Injury law, Real Estate law, Employment law, Divorce and Family law, Criminal Defense law
June 11, 2019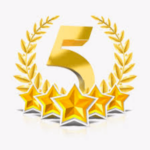 Best Law firm in the area
– Ron C.
Matt and Nancy were wonderful to deal with, easy to communicate with and very attentive to all my
concerns. Highly recommended!
– Jodi B.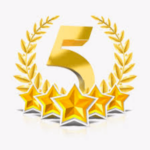 – Alysha M., Dayne K. and Courtney L.
I got hurt in a motorcycle accident back in 1999, being hit by an oncoming car, and hired Tom as my
lawyer. Tom/his staff were very courteous/prompt/professional. They got me a very fair settlement with
this accident and would hire them again. I highly recommend this super law firm, they treat you as a
very close friend.
– Bill G.